Since 2004, CPS Quality has been 100 % independent in the world of industrial quality control. The company's capital is in private hands, and wholly held by its executives. Its head office is in France.
CPS Quality's orientations are clear: transparency with our customers, agile solutions to enhance their reaction times, and optimised customer performance.
To achieve this, we are helping our profession to evolve, rethinking everything.
Independence:
a fundamental requirement
This is what gives us total freedom in our choices. Being independent means we are autonomous in decision making, ultra-reactive in our interventions. Our organisation chart is compact, without multiple layers of hierarchy to get through. We are free to put together our own solutions and bring new value to industrial technical control. Our mind-set is that of an established group, but with the flexibility of a start-up. On that basis, anything is possible.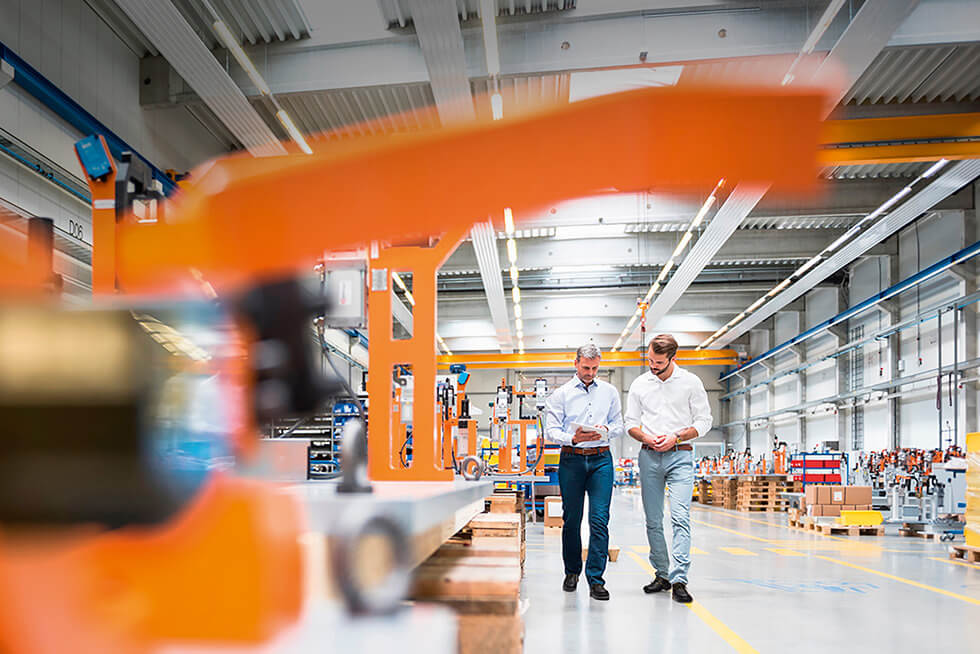 Showing
our hand
CPS Quality is your partner.
And it's not just a word: all our solutions are designed for transparency and discretion.
Our tried and tested methods and the practical results we bring are also a guarantee of our trusting relationship with you.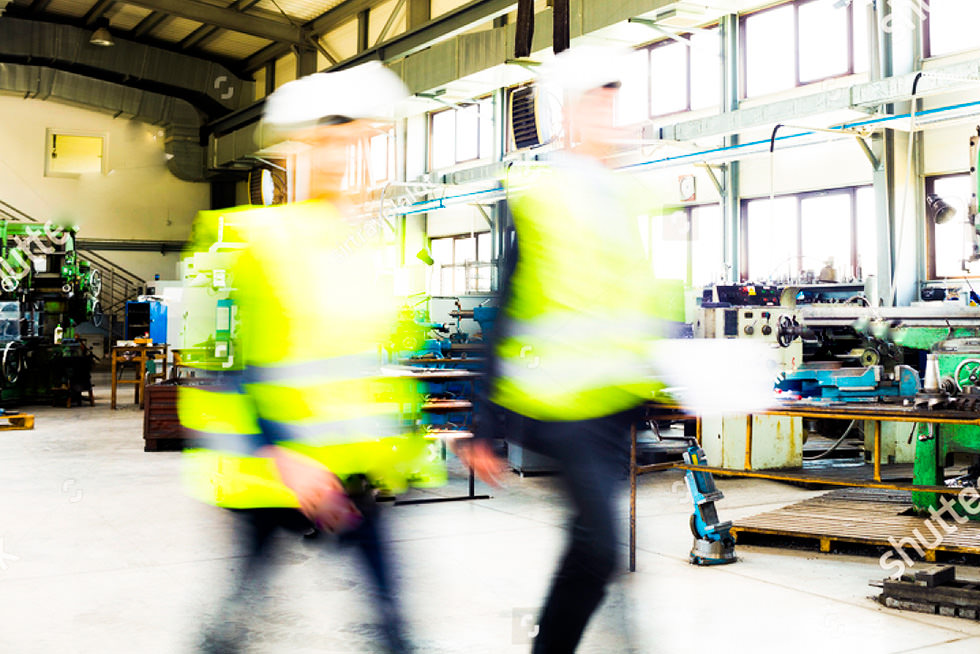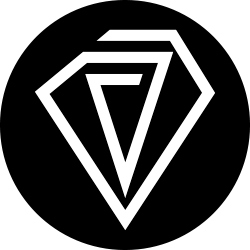 •
2004
CPS Quality Foundation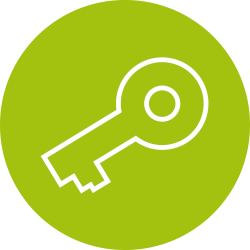 •
2005
Faurecia & Visteon references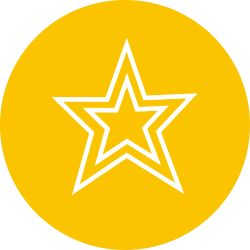 •
2008
ISO 9001 Certification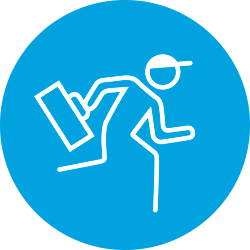 •
2010
Intervention in Belgium, Italy, Spain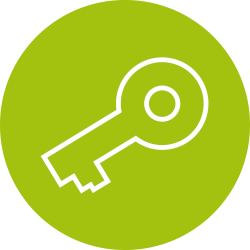 •
2011
CPS Quality Romania opening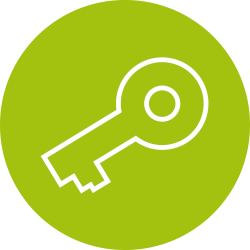 •
2012
CPS Quality Turkey & Morocco opening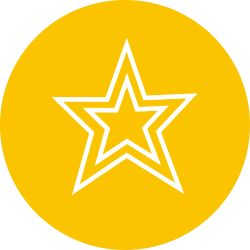 •
2012
Delphi Award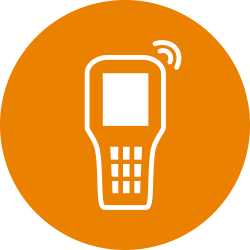 •
2018
PDA.8 development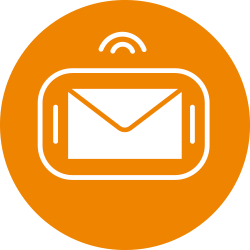 •
2018
PilotD.Mat development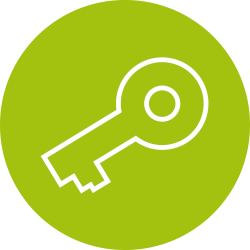 •
2018
CPS Quality Hungary, Algeria, Poland and Belgium opening
International presence
Our presence abroad goes beyond the simply practical. We have opted for proximity. We recruit our staff in situ and get involved in the economic life of the countries where we work.
We also seek to deliver French quality, much sought-after by our customers and upheld by our 2,300 colleagues.
IMPLANTATIONS
France (headquarters)
Romania
Turkey
Morocco
Algeria
Belgium
Hungary
Poland (in progress)
PONCTUAL INTERVENTIONS
Germany
Austria
Bulgaria
Spain
Italy
Macedonia
Portugal
Czech Republic
United-Kingdom
Serbia
Slovakia
Slovenia
Sweden