Founded in 2004, CPS Quality specializes in quality control activities with a focus on the automotive industry. Since October 2019, the company is part of the German Formel D Group, a global service provider for quality management and quality assurance to the automotive and component supply industry.
Due to the acquisition, we can offer our customers an extended service portfolio, an increased global presence and faster response times, as well as greater flexibility, whilst keeping our high quality standards. Together, CPS Quality and Formel D now have more than 12,000 employees worldwide working in 22 countries.
We now operate under the Formel D brand in Romania, Hungary, and Turkey. In France, Belgium, and Morocco we continue to operate under our existing name.
Showing
our hand
CPS Quality is your partner.
And it's not just a word: all our solutions are designed for transparency and discretion.
Our tried and tested methods and the practical results we bring are also a guarantee of our trusting relationship with you.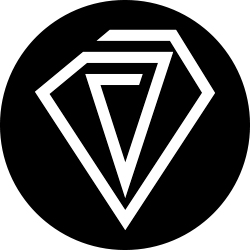 •
2004
CPS Quality Foundation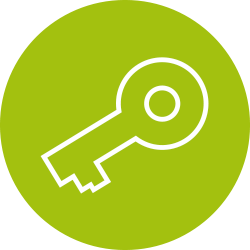 •
2005
Faurecia & Visteon references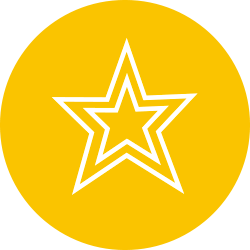 •
2008
ISO 9001 Certification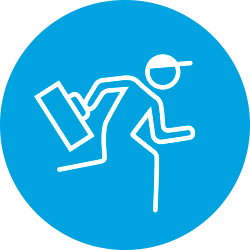 •
2010
Intervention in Belgium, Italy, Spain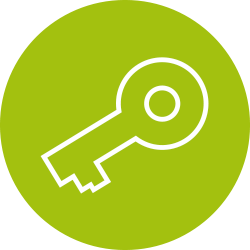 •
2011
CPS Quality Romania opening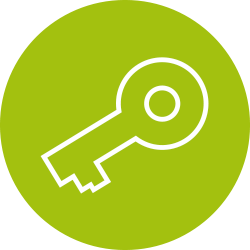 •
2012
CPS Quality Turkey & Morocco opening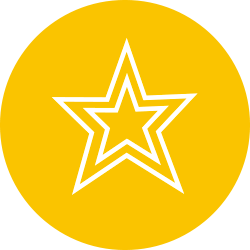 •
2012
Delphi Award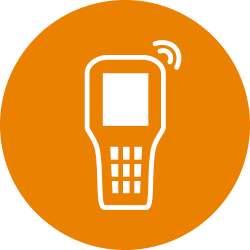 •
2018
PDA.8 development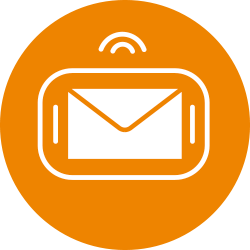 •
2018
PilotD.Mat development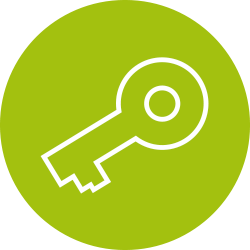 •
2018
CPS Quality Hungary, Algeria, Poland and Belgium opening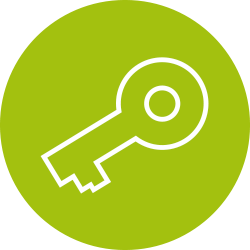 •
2019
CPS Quality is Member of the Formel D Group
International presence
Our presence abroad goes beyond the simply practical. We have opted for proximity. We recruit our staff in situ and get involved in the economic life of the countries where we work.
We also seek to deliver French quality, much sought-after by our customers and upheld by our 2,300 colleagues.
IMPLANTATIONS
France (headquarters)
Romania
Turkey
Morocco
Algeria
Belgium
Hungary
Poland (in progress)
PONCTUAL INTERVENTIONS
Germany
Austria
Bulgaria
Spain
Italy
Macedonia
Portugal
Czech Republic
United-Kingdom
Serbia
Slovakia
Slovenia
Sweden