Beyond industrial quality control
Inspection during stock-in, securing work in progress from Production and product stock, and semi-finished and finished product control: CPS Quality has focused on the fundamentals of its field of expertise to create a new business model. Its anchor points: real-time quality control, paperless data, optimisation of your production. CPS Quality has altered the fundamentals of industrial quality control.
Paperless processes
Simplifying quality control was just the first step.
By Creating PilotD.Mat, our fully paperless data process has been revolutionised. One step towards the 4.0 factory.
PilotD.Mat offers
real-time monitoring of your quality control thanks to information generated by PDA.8, the tool used by our operators to record each stage of their work,
automatic creation of reports and statistics,
and soon: automatic invoicing.
The PilotD.Mat interface can be viewed at any time, on any digital platform. Its mission is to provide fully transparent, totally fluid data exchange, because we have nothing to hide about what we do. Everything is documented.
More peace of mind for you
PilotD.Mat substantially reduces risks of data loss or double-entry accidents. All of your data are secured.
Your reports can be customised to your needs (per mission, date, item typology, rejects, etc.)
Upholding your brand image
You are informed in real time of any incident which could lead to non-delivery or a stock deviation. This means you can intervene on defective items or trigger an intervention by CPS Quality technicians.
Strengthening your CSR approach
Reinjecting re-worked parts into the circuit (therefore not destroyed) and paperless data help you to reduce your company's impact on the environment.
Added-value production
Your problems become our problems. We work together to resolve emerging problems, even if that means getting off the beaten path to achieve it. Objective: 'zero defect' on parts delivery.
From control to compliance
CPS Quality teams are set up according to needs. We mobilise our employees according to their specialised fields. They follow regular training courses and know all about going beyond quality control. Thanks to them, in 2017 CPS Quality made 28,950,310 parts compliant that our customers were then able to sell.
From compliance to assembly
CPS Quality becomes a part of your supply chain, taking over sub-contracting operations such as assembly. Your approaches are simplified, your quality improvement programme consolidated. 8 million parts were assembled by CPS Quality in 2017.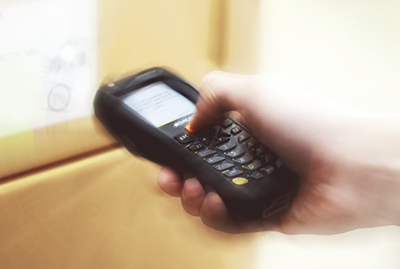 PDA.8: a CPS Quality innovation
Used during our missions, this tool makes your real-time quality control completely transparent.
Conformity or non-conformity information is directed to a database, and you can trigger an intervention on the faulty parts without delay. All the data are classified and can be consulted permanently on your PilotD.Mat interface.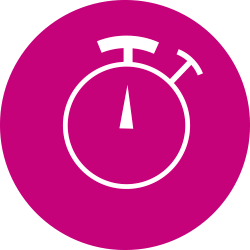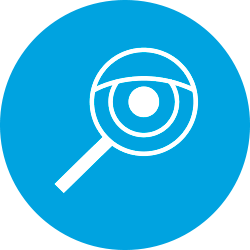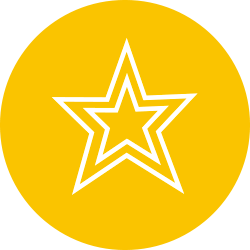 ISO 9001
version 2015 for the whole group
They are limitless: automotive, rail, cosmetics, glass, pharmaceuticals, aviation, farm vehicles, consumer goods, foundry, furniture, plastics, electronics, injection, optical, seals, etc.
Our operations: visual inspection, dimensional control, metrology, etc.